Office management finally made easy with
Simplify the management of your office with a ready-to-use solution.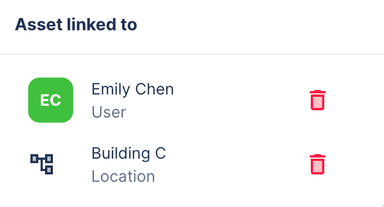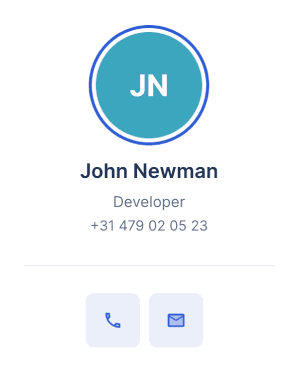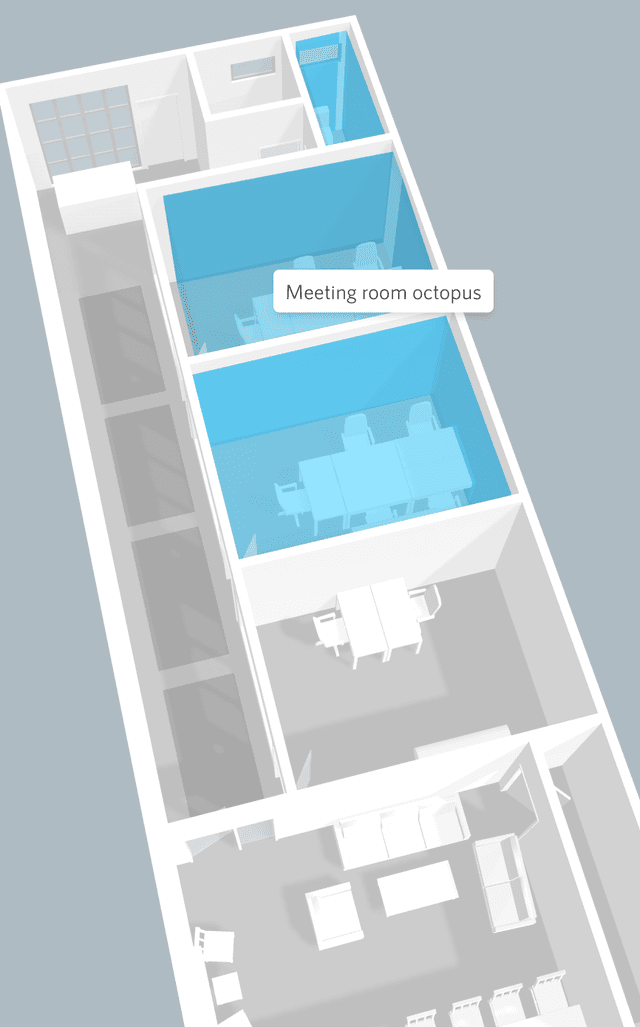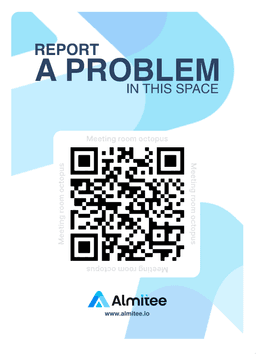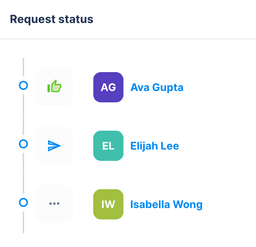 Modules
Almitee is an Office management tool that consists of several ready-to-use modules that can be used immediately to support your daily tasks.
We strive to deliver modules that are usable for all businesses without the need for custom development work. New modules are therefore regularly added and updated with features that add value for everyone.
Watch all our modules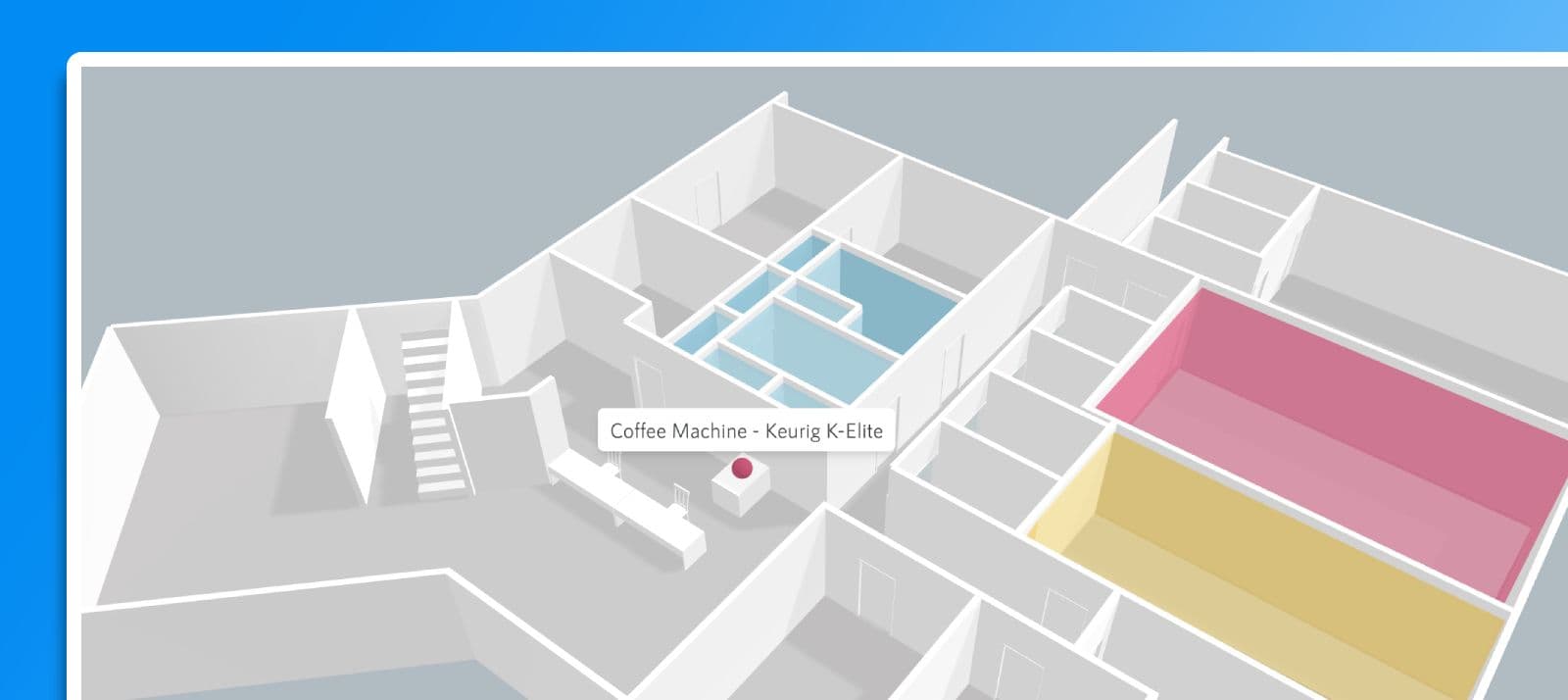 Map out your office
Get an instant overview of where problems are situated via a visual 3D view of your building or organization.
Display problems in different spaces
Display where assets are located in the building
Report issues in locations
Let people easily report issues and problems they notice in various locations by scanning QR codes
Scan QR code
Report a problem via your own smartphone.
Take picture
Capture a picture of the issue.
Submit issue
The problem will be directed to the appropriate individual.
Get notified
Get notified when the issue is fixed.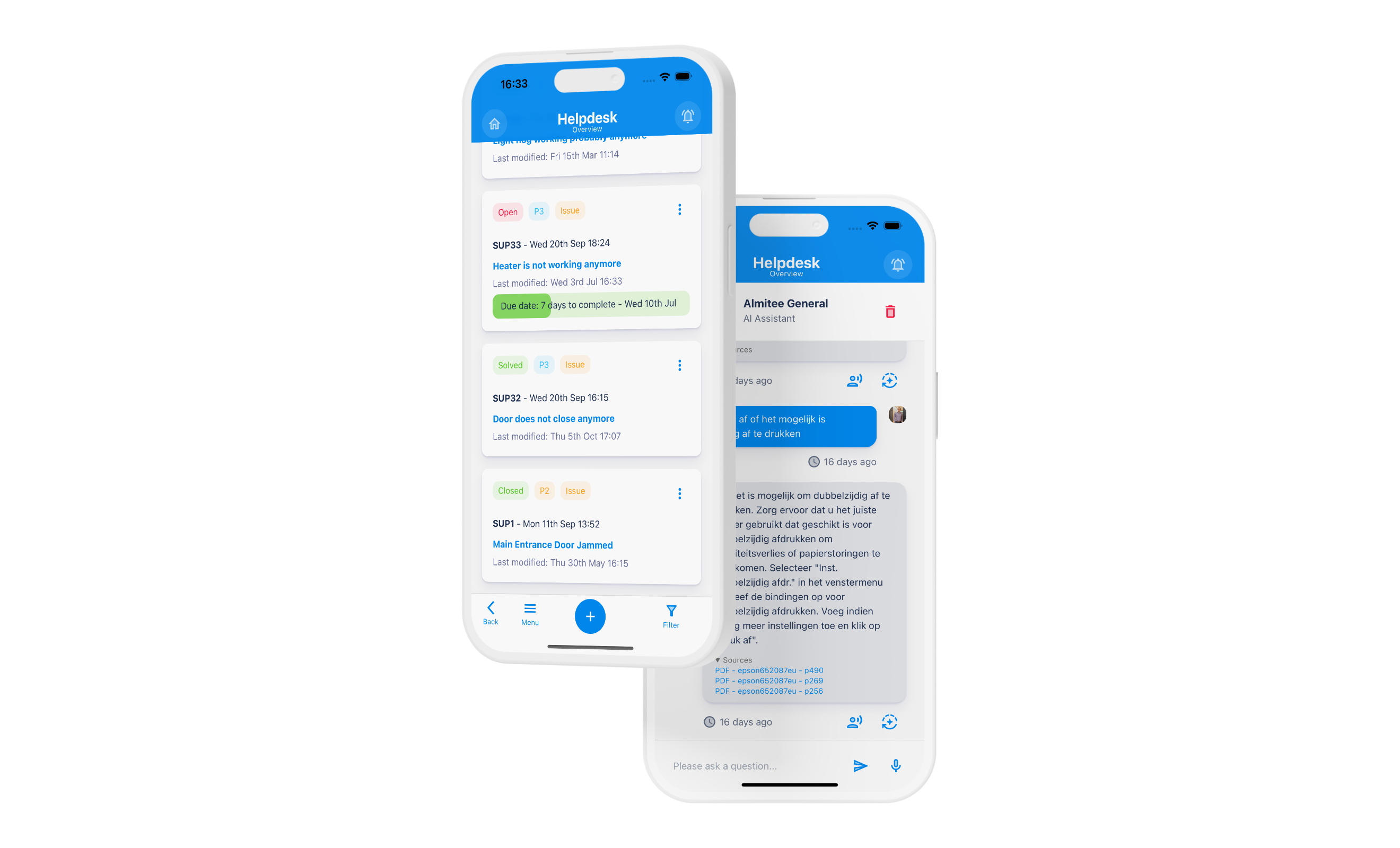 Access all your office data in one place
Almitee is available for download both from the App Store and Google Play Store.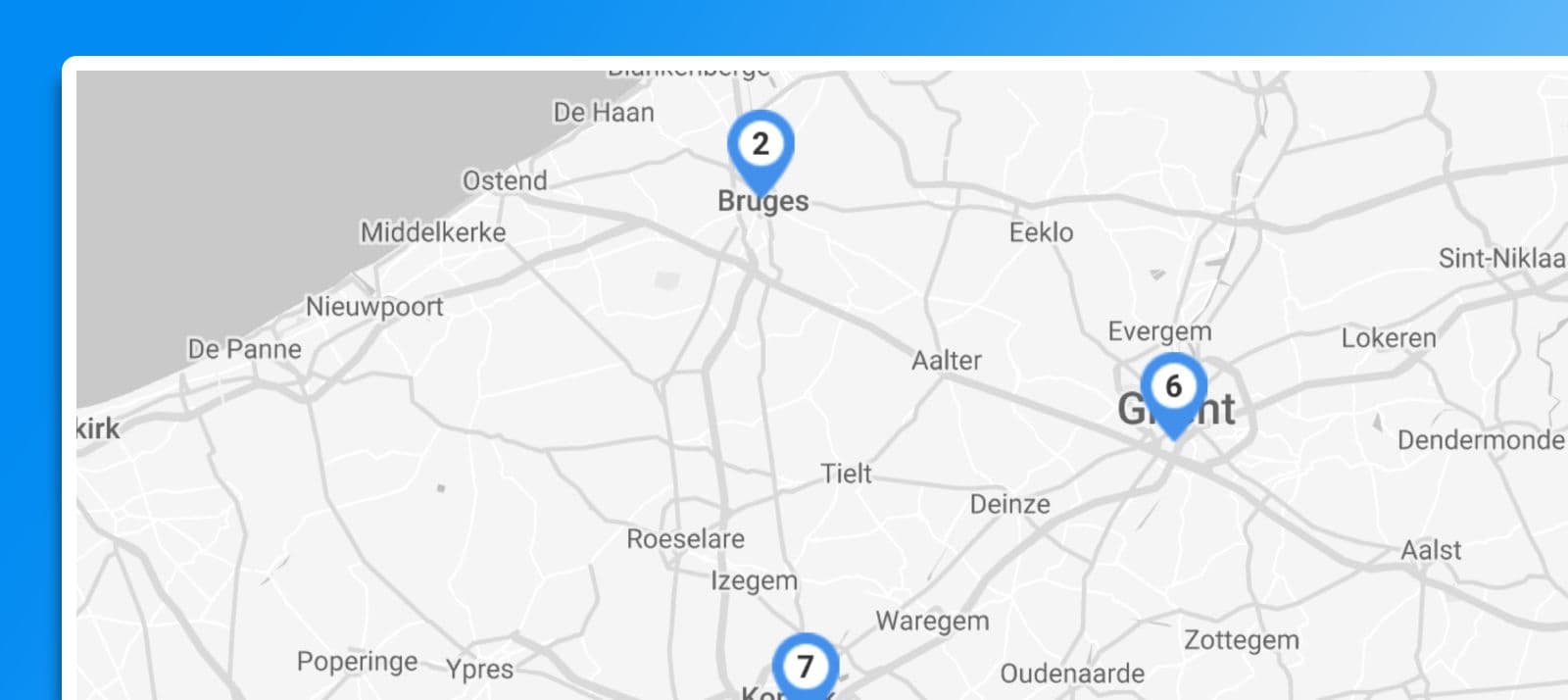 Know where you assets are
Get an overview of your assets either on a map or on a 3D render of your own building.
3D render
Pinpoint the location of your asset on a 3D render.
Map
Get an overview where all assets are located on various sites.
Room
Get all assets linked to a specific room.
User
Get all assets linked to a specific user.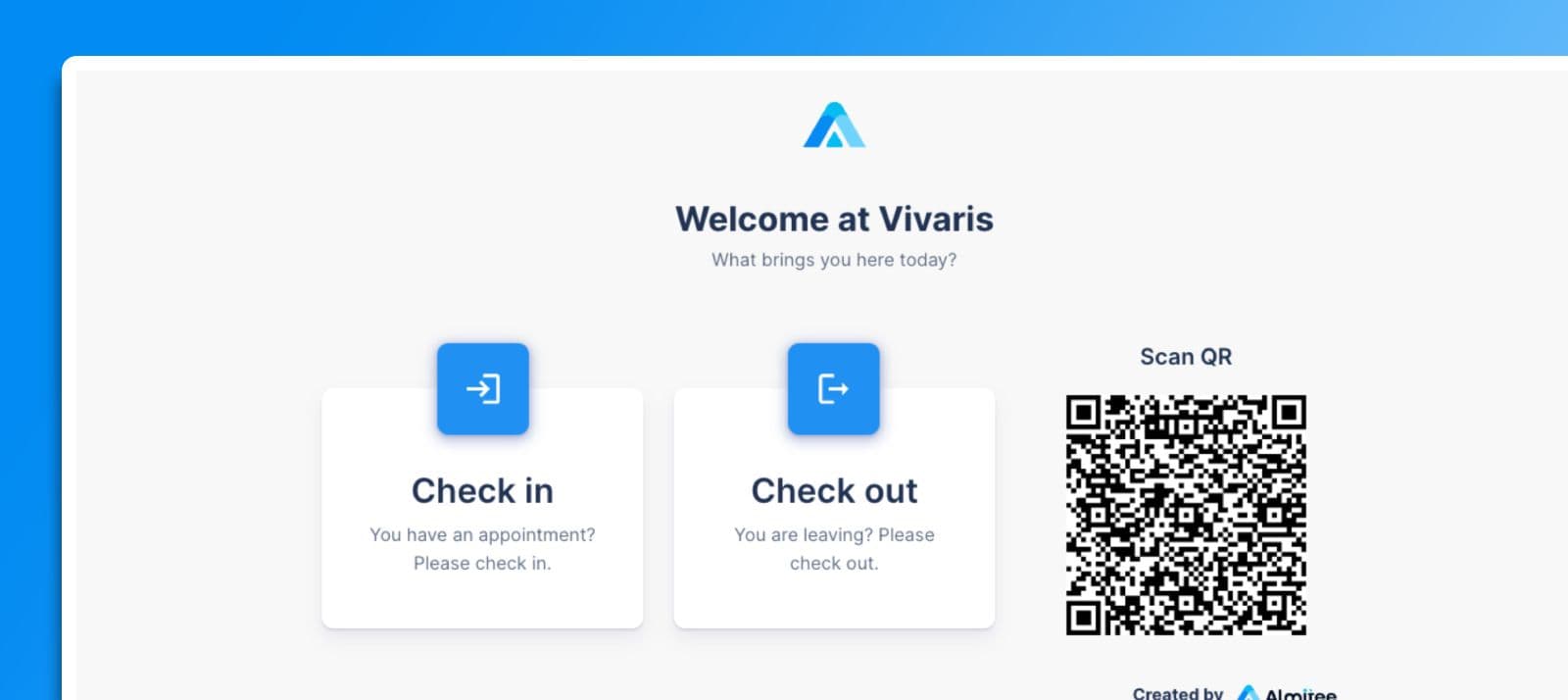 Easy check-in and check-out
Allow visitors to easily check in and out through our virtual reception...
Allow visitors to check in with a personalized QR code
Get a notification when a visitor has checked in
A digital logbook, always up-to-date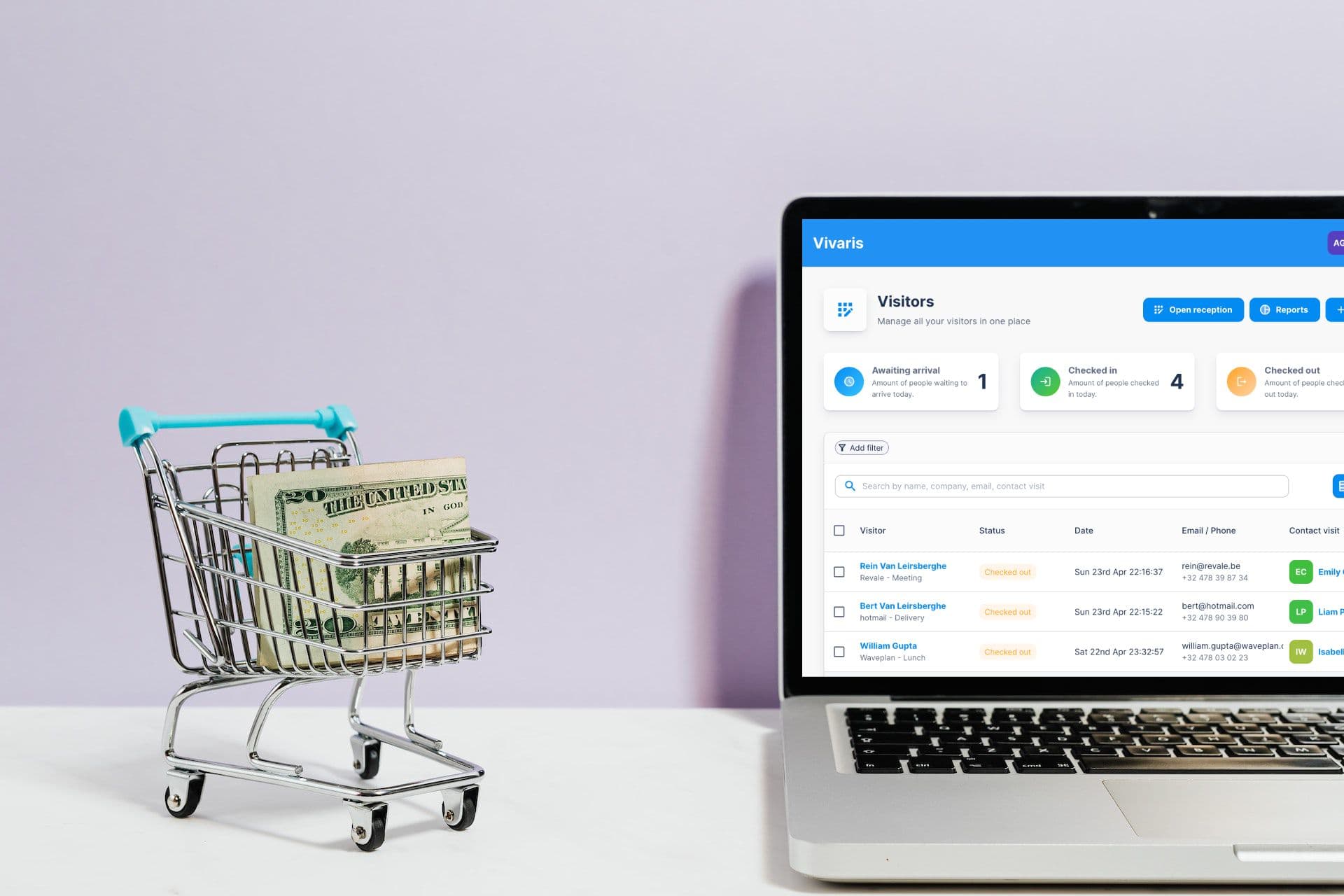 Become an early adaptor
Become an early adopter of Almitee and enjoy interesting benefits and an exclusive lifetime discount of 30%!
Get access to all modules
Be the first to enjoy new features added weekly
Help write our story and provide valuable feedback
Frequently Asked Questions
Yes there is! When you sign up for Almitee, your trial period will commence immediately and continue for 30 days. We'll be in touch with you a week before the trial ends to discuss whether you'd like to subscribe to Almitee.
Make the most of your trial period and discover how Almitee can benefit you today...
For immediate assistance, feel free to email us anytime, as we are available 24/7. Alternatively, you may also call us during our working hours, which are from 9am to 5pm. Our team is committed to providing prompt responses and will ensure that all your queries are addressed within 24 hours.
Although we designed Almitee to be user-friendly without the need for documentation, we have also created a comprehensive documentation page that you can easily access by visiting docs.almitee.io.
Our aim is to develop a product with features that cater to the needs of all our clients. However, if you require specific functionalities, please don't hesitate to get in touch with us, and we will consider adding them to our product roadmap. This ensures that our product remains relevant and adaptable to meet the changing needs of our customers.
We firmly believe that a top-quality product should function flawlessly at any time, and in any location. Count on us to consistently deliver on these essential qualities. Check out Almitee's uptime status.
Contact
Have any questions? Contact us and we will get back to you as soon as possible.
Address
Gaversesteenweg 108 9820 Merelbeke Belgium